Thai Herbal Bundle for Headache Treatment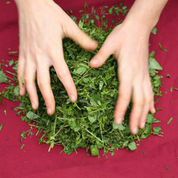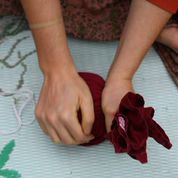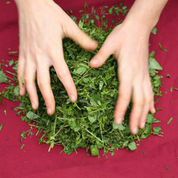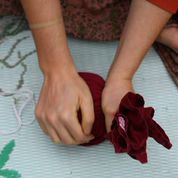 Thai Herbal Bundle for Headache Treatment
9 CEUS per class
CLASS STARTs At 10am - 7pm
Bring about 8 hands filled with either dry or fresh plants. Have fun finding them! Look in Asian stores and health food stores: -Ginger- Turmeric - Sage - Lavender - Rosemary - Thyme - Galangal - Lemon Grass - Kefir line lead - Eucalyptus.
Bring 4+ cloth napkins, Cutting board, Sharp knife.
We all share vegetarian food for lunch. Please bring food to contribute. These Sunday classes are very warm and community oriented.