Ayurveda + Thai Massage 3-day Bliss Camp w/ Ariela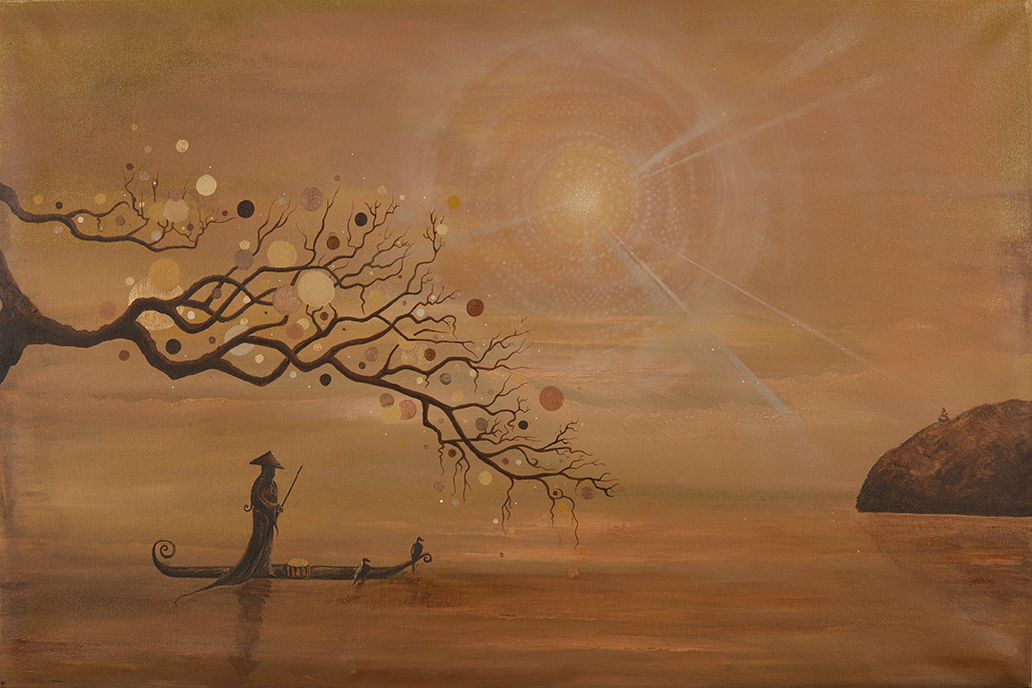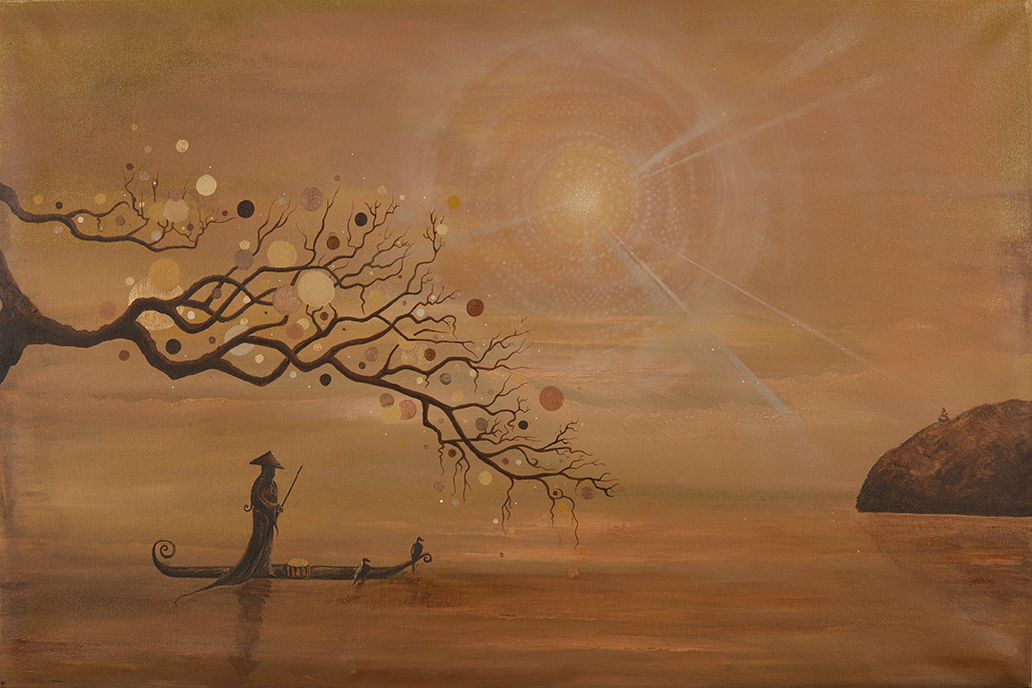 Ayurveda + Thai Massage 3-day Bliss Camp w/ Ariela
This is a Special CLass that will require us to bring a few materials.
Please bring long stem Bic Lighter
Log onto Ebay and Search
Glass Cupping. Purchase a few glass cups.
Bring two cloth Napkins and some cord
Bring a cup of lavender flowers and a cup of ginger root and two cups of white rice.
We can share food for lunch, so lets contrubute toward a pot luck.
.